We did it! We recorded a record!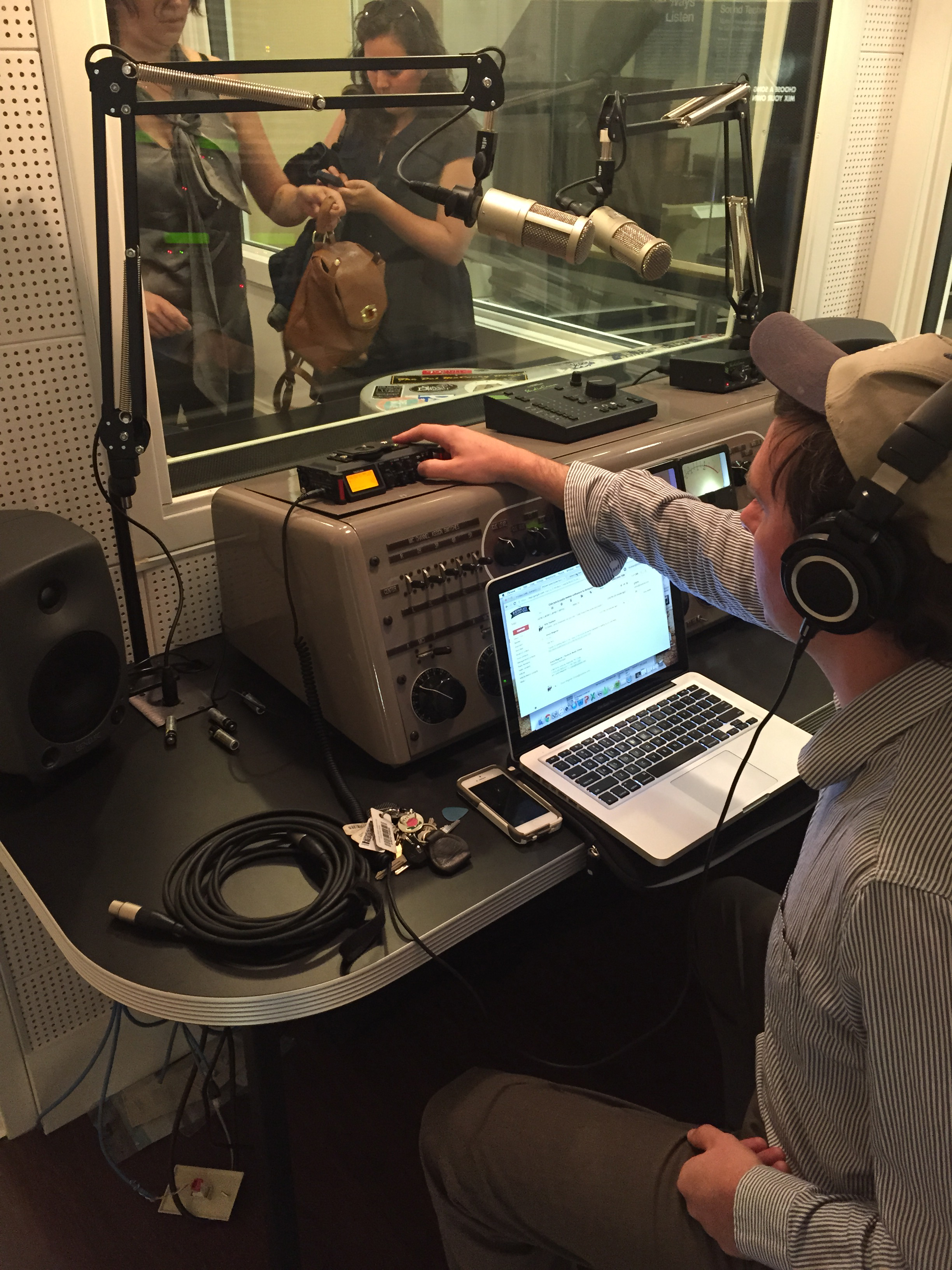 Not only that, but we did it around one beautiful RCA 44 mic that formerly belonged to Tennessee Ernie Ford. We are just beside ourselves! It was such a fun challenge and opportunity to record in the style of all of the musical heroes from whom we draw inspiration.
We made use of the beautiful microphone and console in the brand new WBCM studio in Bristol, VA.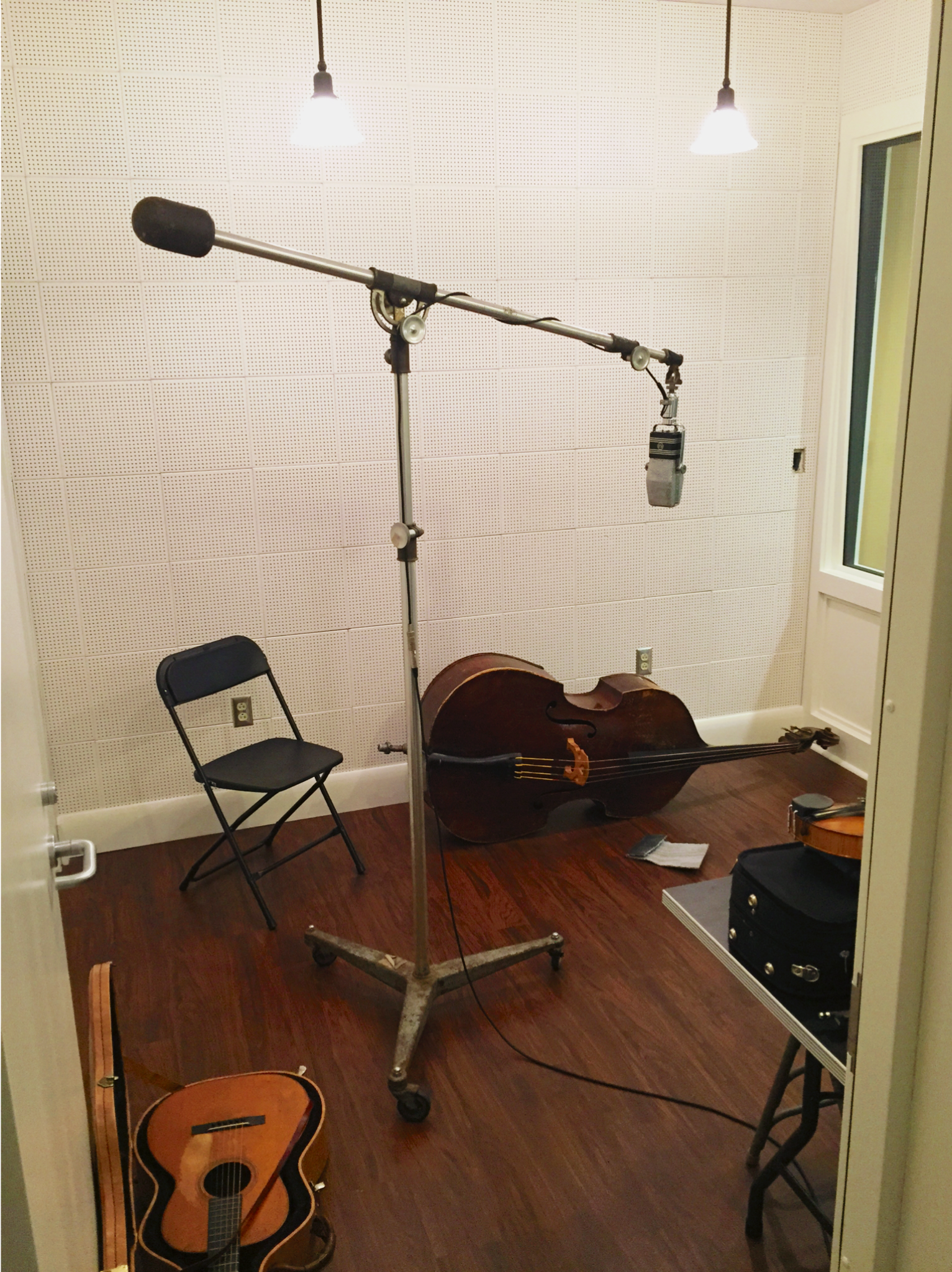 Naturally, we can't wait for you to hear it, and you should be able to do just that in a matter of weeks. We will mix, master and have this project to you just as soon as we can! Thank you for all your positive feedback and support over the past few months. We look forward to entertaining you for many shows to come!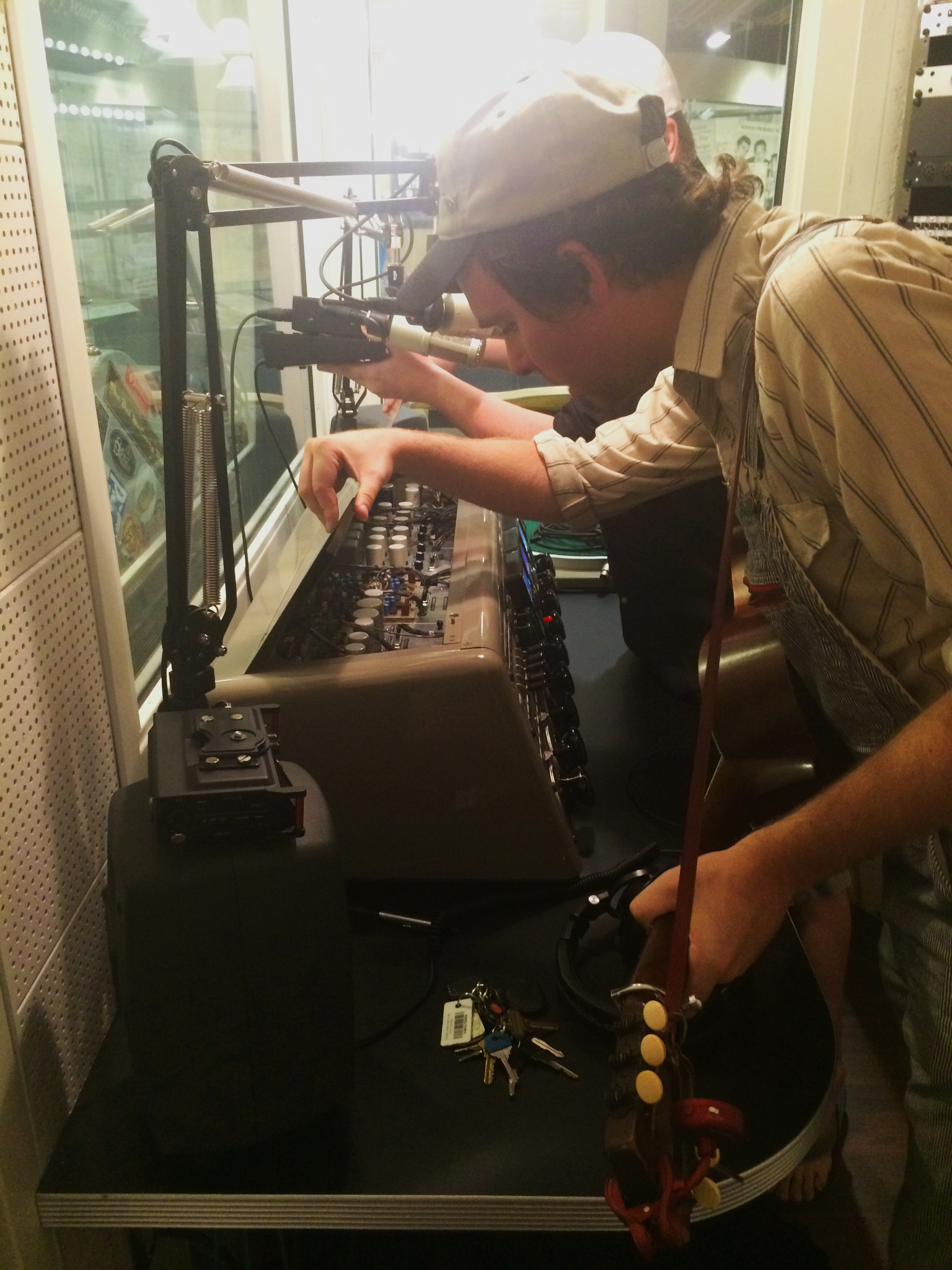 See you down the line!
-best!
Kris, Kalia, Karl and Grace